Trust school rated Good in all areas by Ofsted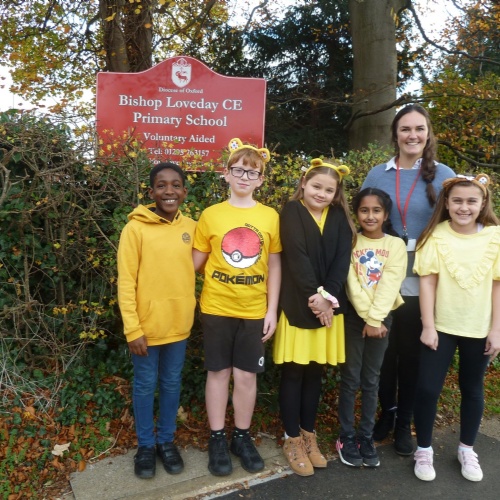 Much loved local school, Bishop Loveday, is rated securely Good in all areas by Ofsted.
Ofsted inspectors have recognised the amazing work that has been going on at Bishop Loveday Primary School. Having been rated as Requires Improvement prior to joining the trust, staff and trust colleagues have worked relentlessly to ensure that all children are happy and supported to be the best versions of themselves.